So as promised...
The comments to offbeatmama's
post
contain some absolute gems themselves. Some made me laugh, some made me cry, some made me dry-heave, some made me have conniptions. Without further ado:
"As for the baby wipes, we use Earth First natural wipes. They're thicker – so I don't feel like I'm wiping poop onto my hands every time she messes her diaper."
Oh really? They
feel
thick, so that you
feel
like you aren't getting fecal matter on your hands, so you
feel
like you are exempt from washing after changing a poopy diaper. Nice.
Another:
"My mother still remarks on the difference between my cousin and I healthwise when we were growing up. My mother had too much life going on to much more than once a week laundry day and give the house what she referred to as 'a lick and a promise' Not an actual lick you understand, though the photos of me as a baby licking the floor might dispute that. I was a remarkably healthy child, I was off school sick once in eleven years ( several times with concussion having fallen out of trees etc)
"My aunt on the other hand sterilised everything she could and cleaned, polished, vacumed every surface every day. Outdoor clothes and shoes had to be removed in the hall and exchanged before entering the rest of the house and hands had to be washed every hour on the hour (yes really) as well as after going to the lavatory etc.
"I've never known a house smell more of cleaning products and air fresheners. My cousin had incessant colds, coughs, chest infections, ear infections and to this day having left home some 10 years previously still has almost no immunity to germs. Of course she could just be predisposed to be particuarly prone but my mother maintains it's because she was never allowed to build up an immunity."
Doesn't this...doesn't this go against the Hygiene Hypothesis* itself? I mean, don't people love to spout off how
"good"
it is when kids get sick, that getting sick now means fewer illnesses later? So really, this person's cousin was doing her body
good
by the "incessant colds, coughs, chest infections, and ear infections"? But wait? Why didn't they build up her immune system? Oh yeah because the HH is p. much bunk. We covered that already.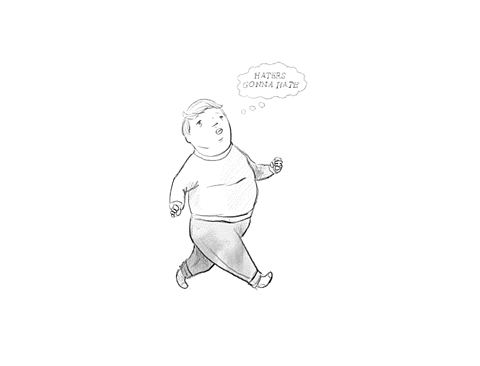 *
Edited to clarify: The HH as wildly misinterpreted by so many. lol.
Continuing:
"True Story: A professor of medicine at Oxford University, where I used to work back then, once told us that when his son & dil came by with their young infant, he was very worried by their sterile approach to child-hygiene. Whenever they would leave the room and he was alone with his grandchild, he would quickly get the pacifier, rub it on the carpet, and stuff it back in the infant's mouth. With his knowledge of immunology he knew that a child NEEDS to 'eat dirt' to build up a good immune system."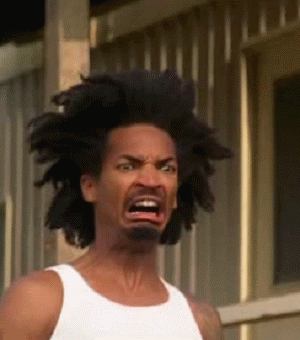 WHAT the FUCK? I don't even have words for this. A young infant needs to ingest germs that are on the carpet of a house like I need a hole in my head. Babies re BOMBARDED by germs and infectious agents from the second they enter this world, germs that cannot be avoided, many that you don't need to avoid, but plenty that you should try to. Nobody needs to fucking LICK THE CARPET (especially a tiny infant), which this amounts to. Unreal. If I found out my relative had done this, I would KILL THEM IN THE FACE.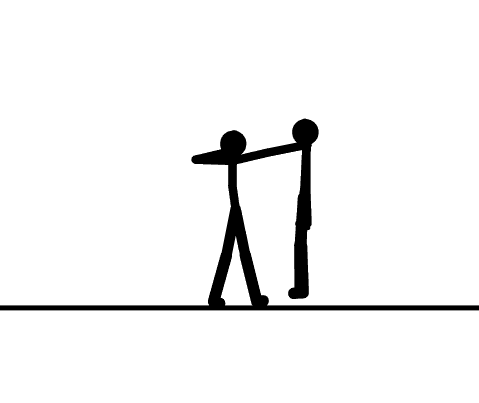 "I remember my parents telling the story of my oldest younger brother (try saying that three times fast!) eating a roach when he was a baby. Our mother was like, "meh." Our dad? Complete freak out. He was convinced that Michael was going to get dysentery from it. Of course he was fine and ended up with the strongest immune system of the four of us.
Hear hear! Roaches for one and all! Clearly it was the roach that gave him the immune system of steel. There can be no other explanation.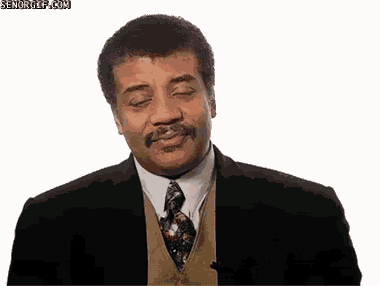 Let's continue:
"LOL! So true!!! A little dirt never hurt anyone!"
LOL! Except when there's listeria in it and the mother ingests it through one of several ways and it kills babies in utero! LOL! Or when there's tainted manure in it and it gets on our cantaloupes and causes E. Coli outbreaks and kills thousands! LOL! But a little dirt never hurt anyone! LOL!
"We are a pretty natural family. My daughter has had bad ear infections in the past, and thanks to countless antibitotics she doesnt respond to treatment like she once did. Letting it run its course as long as she is not deathly ill has become the better option."
Letting...letting ear infections "run their course"?? Up until the moment the kid is"deathly ill"? Am I reading her correctly? Is she fucking insane? Yeah, because ear infections "just go away." And I'm sure the kid wouldn't mind being in excruciating pain and having a ruptured ear drum or two. Screw antibiotics. Let's let infections just do their thang. We're natural like that.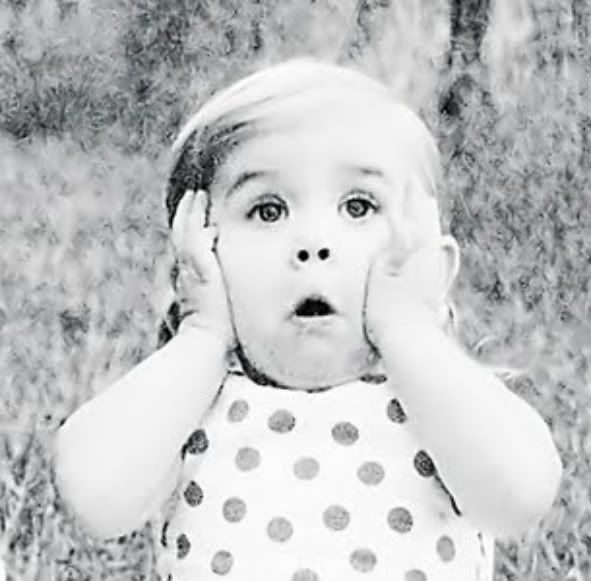 I can't even go on. Some people. The stupid burns.