Since women care about these things...
These items are in my purse Right As Of Now.
We have:
Three packs of gum, for ever-fresh breath
A business card for The Nail Palace, which is Our Place (or was before I decided to push my plate away and say NO MORE ACRYLICS FOR ME, MOM)
A receipt for a mani/pedi at The Nail Palace
My well-loved, well-used, gross leather wallet
Several lipsticks and lip glosses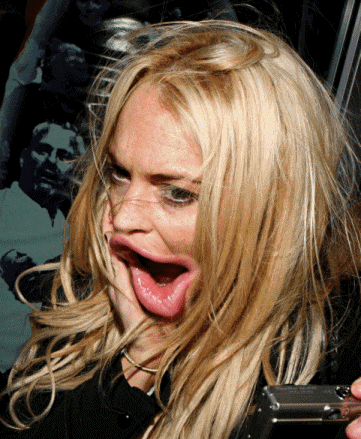 Two pens
My checkbook
A piece of scratch paper with notes on it of what I wanted to tell my doctor the next time I saw her to discuss my OCD
A Benjamin Washington
A blemish cover-stick
A teency tinecy tin of Altoids
A cell phone
A teency tincey flashlight
The absolute most important item: PURELL. I would die without this. I use it on the regular.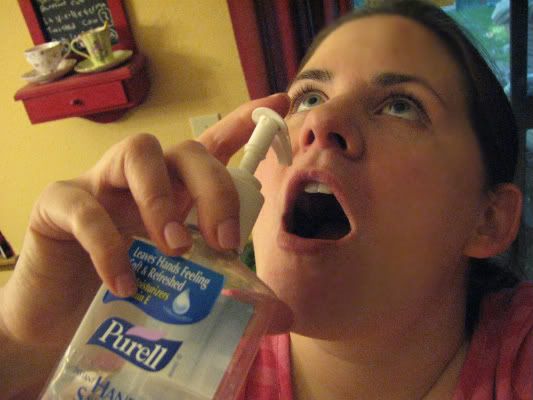 A ticket stub for Bridesmaids, one of the funniest fucking movies I've ever seen.
**I was not paid for this endorsement**
No those aren't condoms, they are sunscreen wipes, the best invention evaaaar.
**I was not paid for this endorsement**
A Sebastian lipstick called "Honesty," my absolute favorite shade, that has somehow lasted me for ten years, even I use it all the time. Good thing it lasts so long because they don't make it anymore!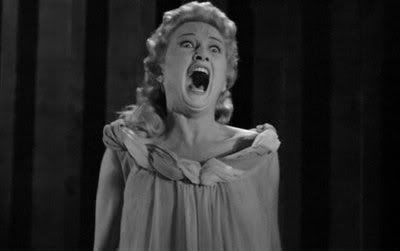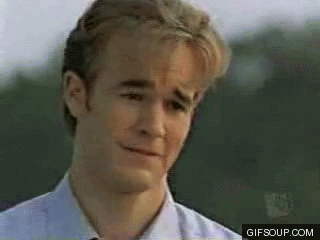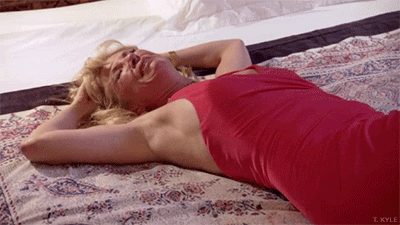 **I was not paid for this endorsement**
**Someone should pay me for these endorsements**
Germicidal wipes that I stole, yes STOLE, from a doctor's office
Usually you can find within my purse a few more antibacterial items, and a lot more crap, but I just did a Purse Purge. So there you have it. My purse contents. But now that I look at it in detail, I still need to add a whole mess of these: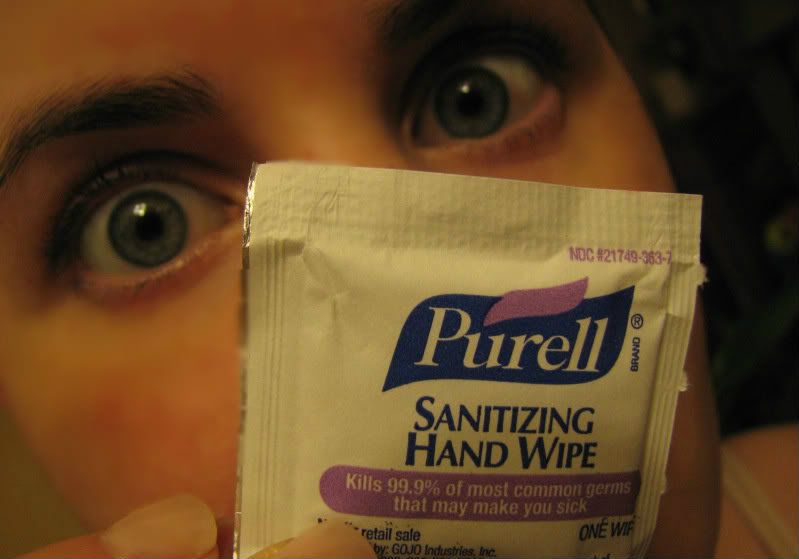 Will do.
What's in your purse? Tell mama, child. I want pictures.