This is old news, but I'm just getting around to sharing it.
Guys, I am now the proud owner of my
first published article!
OK, no, I'm just exaggerating, it's my BFF's Darlena's published article. (Dar, as you recall, is from
http://www.parentwin.com/
. )
She wrote up a fine and dandy piece and wanted contributors, which I was flattered and more than happy to participate in. And lo and behold, IT GOT PUBLISHED! The article is on nasty nasty nasty kitchen germs, and you can find it here:
The 5 Dirtiest Secrets of Your Kitchen (And How to Clean Them)
.
And look! Look! My name is mentioned six (6) (VI) SIXXX times! I am beside myself. I even qualified for one of those awesome quotey sidebarry large attention-grabby thingers:
CHECK
THIS
SHIT
OUT --->
Look! I'm a star! And stars carry around teacups. Or is that so 2010 Gaga ago?
Could someone fetch me more Constant Comment tea? I take two and a quarter creamers, and two halves of two Splendas, stirred with Swiss glass swizzle stick, and I like it served in my deceased Aunt Mimi's rosebud cup. And if someone could please serve it to me because my nails are still wet from my mani. Now hop to.


---


One quote I am particular proud of is this:
"I like to treat my kitchen sink like it's going to kill me," Dickerson jokes. "You don't have to be so crazy about it, but do use common sense -- and a liberal helping of bleach." -One J. "Clorox is my middle name" Dickerson
(OK I amended that very last part.) But still!! The pride I feel! I'm a star!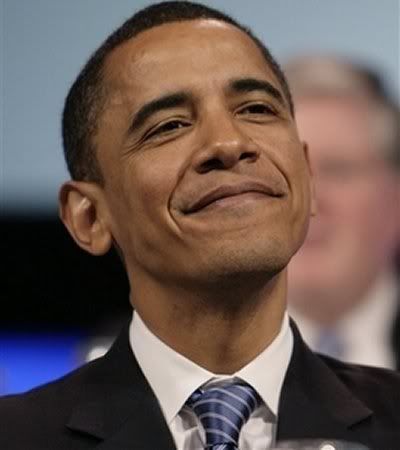 So to Darlena, thanks for making this happen. To my trillions and trillions of new readers, thank you, thank you so kindly. And to the rest of you, soak your kitchen sponges in bleach or just throw those fiddy-cent motherfuckers away. Look, I know you can feel a child in Africa for the cost of one sponge a week, but seriously throw those germbeasts in the triznash. Then give up your double tall nonfat sugar-free cinnamon dolce no foam extra hot latte and use that money to save a child. But godsakes man, buy new sponges.