Poor hand-washing likely led to spread of rare infection at Royal Alexandra Hospital
"Poor hand-washing rates in Edmonton and Alberta hospitals contributed to the spread of multi-drug-resistant bacteria that infected several people and likely played a part in the death of a Royal Alexandra Hospital patient.
"Joffe said Alberta Health Services is investigating why the originally infected traveller wasn't immediately isolated in emergency and why hand-washing rates among staff at Edmonton hospitals is a dismal 43 per cent, compared to a provincial average of 50 per cent."
Come on, people, let's aim high. Let's shoot for the
stellar average of 50%
, not an abysmal 43%.
Fucking hospitals, man. In a study, the World Health Organization determined that in one year alone, "Hospital-acquired sepsis and pneumonia claimed 48,000 lives, led to 2.3 million extra patient-days in hospital and cost 8.1 billion dollars." All because people won't fucking wash their damn dirty hands. One doctor decreed that these infections "could be prevented by improving hygiene in clinical settings." YA THINK? Sweet feathery Jesus.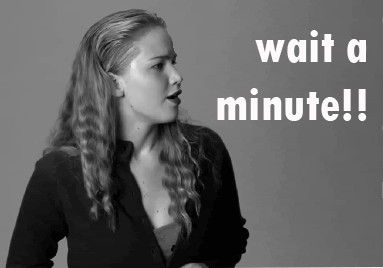 I have a great idea! Instead of a dismal 43%, or the you've-got-to-be-kidding-me average of 50%, let's
really
get crazy. Let's shoot for, I don't know, washing your hands 100% of the time?? 100% of the time you use the bathroom. 100% of the time you change diapers or wipe tiny butts. 100% of the time you pick your nose. 100% of the time you handle raw meat. 100% of the time your hands actually get grimy. 100% of the time you treat or touch patients at a doctor's office. 100% of the time your hands need washing, period. It's just not that hard. It's NOT THAT HARD.
Why can't people just wash their hands? Fuck 43%. Fuck 50%, for that matter. I hate people. I hate them in the face.